Description
Wirelessly print from any device
Much more than just a print server – The new Booth Print PRO is the next generation print server, designed for photobooths, iPads, Android devices, computers, and even a DSLR camera.
The Booth Print PRO has been designed from the ground up and manufactured in the UK by Booth Junkie and comes with its own dedicated Micro USB power supply, with interchangeable connectors, allowing use in almost any UK, USA, European, or Australian style power outlet, without having to worry about international voltage differences. The Booth Print PRO will run on both 110v and 240v electrical systems.
It features an impressive but discrete LCD touchscreen built in, allowing you to see exactly what the device is doing at any given time.
Use the touchscreen to access all the features of the Booth Print PRO such as troubleshooting printer connectivity, monitoring network performance and internet usage, as well as administering prints and photos, right from the device.
The Booth Print PRO has a built in stylus to aid in accurate adjustments to the 3.5″ touch screen display.
Plus, with its built in intelligent battery backup system, the Booth Print PRO will safely shut itself down when you are finished using it or when your chosen venue experiences any power failures, ensuring that your equipment is protected.
With a new WiFi engine built from the ground up, the Booth Print PRO will allow you to utilise either 2.4GHz or 5.0GHz spectrum, ensuring that WiFi coverage is never an issue at your event.
In addition to being able to print from almost any device, the Booth Print PRO will allow you take photo from a DSLR Camera and send it for instant printing at your event.
Want to offer more than just printing? No problem – the Booth Print PRO effortlessly transforms any HDMI display or TV into an instant slideshow – showcasing all of your printed photos using smooth transitions and allowing the photos to be viewed in a much larger format around the entire venue.
Need some assistance? The Booth Print PRO has fully encrypted cloud based remote support built into each and every unit, meaning our support staff can aid in remote assistance anywhere that you have an internet connection available, at no additional cost.
The Booth Print PRO supports over 3,500 different printer models, and is able to be used with additional printers when printing from a Windows PC or Mac where supported.
Got lots of printing going on? The BoothPrint PRO allows you to connect multiple printers using it's 4 built in USB ports (and even more via a USB hub).
And if that isnt enough, you can even setup print pooling so the unit will choose which printer to use based on how many print jobs it has queued.
Features
Virtual Booth
Virtual Booth allows guests at an event to use their own mobile or tablet devices as a personal photobooth to take live photos at the event.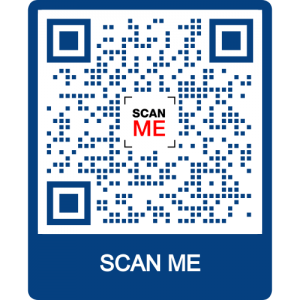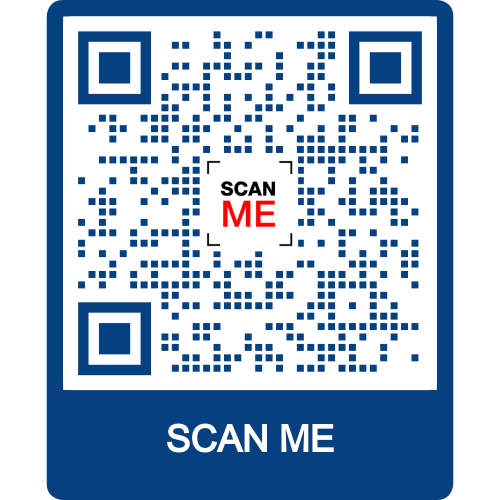 This allows for a contactless photobooth with very little overhead costs.
The Virtual Booth will show a series of animations on the users device, similar to a photobooth, and take their photo on their own device.
The Booth Print PRO then automatically applies the event template to the photos and prints them.
All that is required is for the customer to have an internet connection on their device.
This means that you do not need to physically be present at the event and the Booth Print PRO can be setup at your home/office location and still print the event photos in real time, allowing you to forward on the physical printouts after the event has concluded.
Scan the QR Code here for a Live Demo (no photos will be printed, and no slideshow will be viewable in the demo)
---
Wireless DSLR connection compatible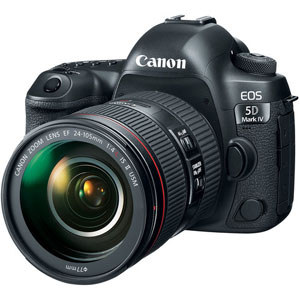 The Booth Print PRO is capable of allowing you to take photos on a camera and automatically send them to the Booth Print PRO wirelessly to print and display as a slideshow on an external display such as a monitor, TV, or projector.
Booth Print PRO is compatible with Toshiba Flash Air (W-04), and Booth Print PRO SD cards.
---
EXTENSIVE support for dye sub printers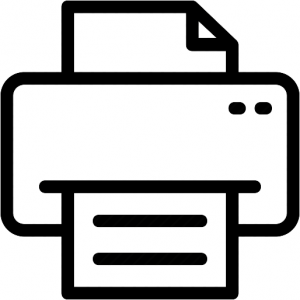 Booth Print PRO has been designed purposely to work INSTANTLY with Dye Sublimation printers – an average of less than 7 seconds to print.
Just plug in your printer and job done – no need to mess with settings or look for obscure drivers.
Our built in printer catalogue currently has around 3500+ printers listed which Booth Print PRO works with 'out-of-the-box'.
You can be up and running in less than 30 seconds from receiving your Booth Print PRO.
We also offer free lifetime updates which adds improved functionality, new features, and compatibility for more printers in each update.
---
Built in Hotspot mode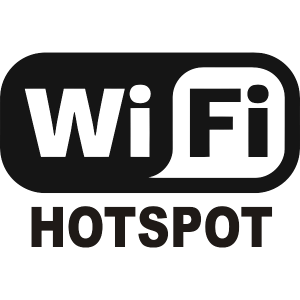 No need to rely on the venue's own WiFi system. Booth Print PRO offers its own built in WiFi hotspot so you never have to deal with unreliable WiFi again.
If you already have your own WiFi system or mobile hotspot, you can let the Booth Print PRO connect to that too!
Use the built in touch screen to connect your Booth Print PRO to as many networks as you like.
---
Supports WIRED and WIRELESS printing from Apple iPad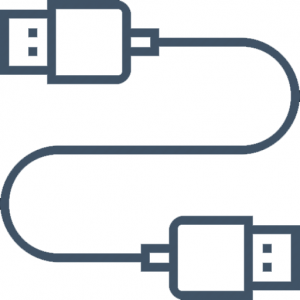 The Booth Print PRO allows you to connect via ethernet via the RJ45 port to allow for wired printing, direct from the iPad.
---
Allows internet connection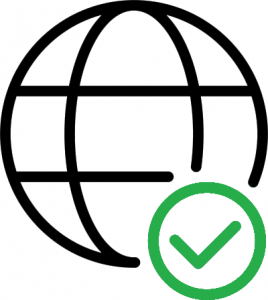 Booth Print PRO allows you to print wirelessly whilst still keeping your internet connection active – no need for extra hardware or WiFi adaptors.
This is a must have for anybody using iPad based photobooth apps whilst wanting to allow social sharing and online uploads at the same time as offering physical print outs.
---
Super simple setup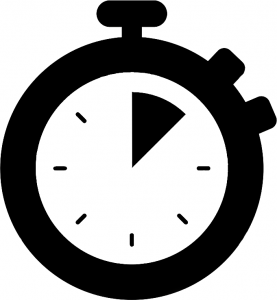 Booth Print PRO offers the most simplest setup procedure available on the market.
Just point your camera at the QR Code and you're ready to go. No need to install drivers on the device – everything is automatic!
Did we mention how easy it is to install your favourite Dye Sub printer? Just plug your printer into one of the four USB ports….and print. Its that easy – the true definition of plug and play.
Booth Print PRO also has it's own built in graphical interface accessible via the 3.5″ touchscreen, offering the simplest means of control available on any dedicated print server device.
---
Any backorders are dispatched with priority shipping as standard.
Lead time is 7 working working days.