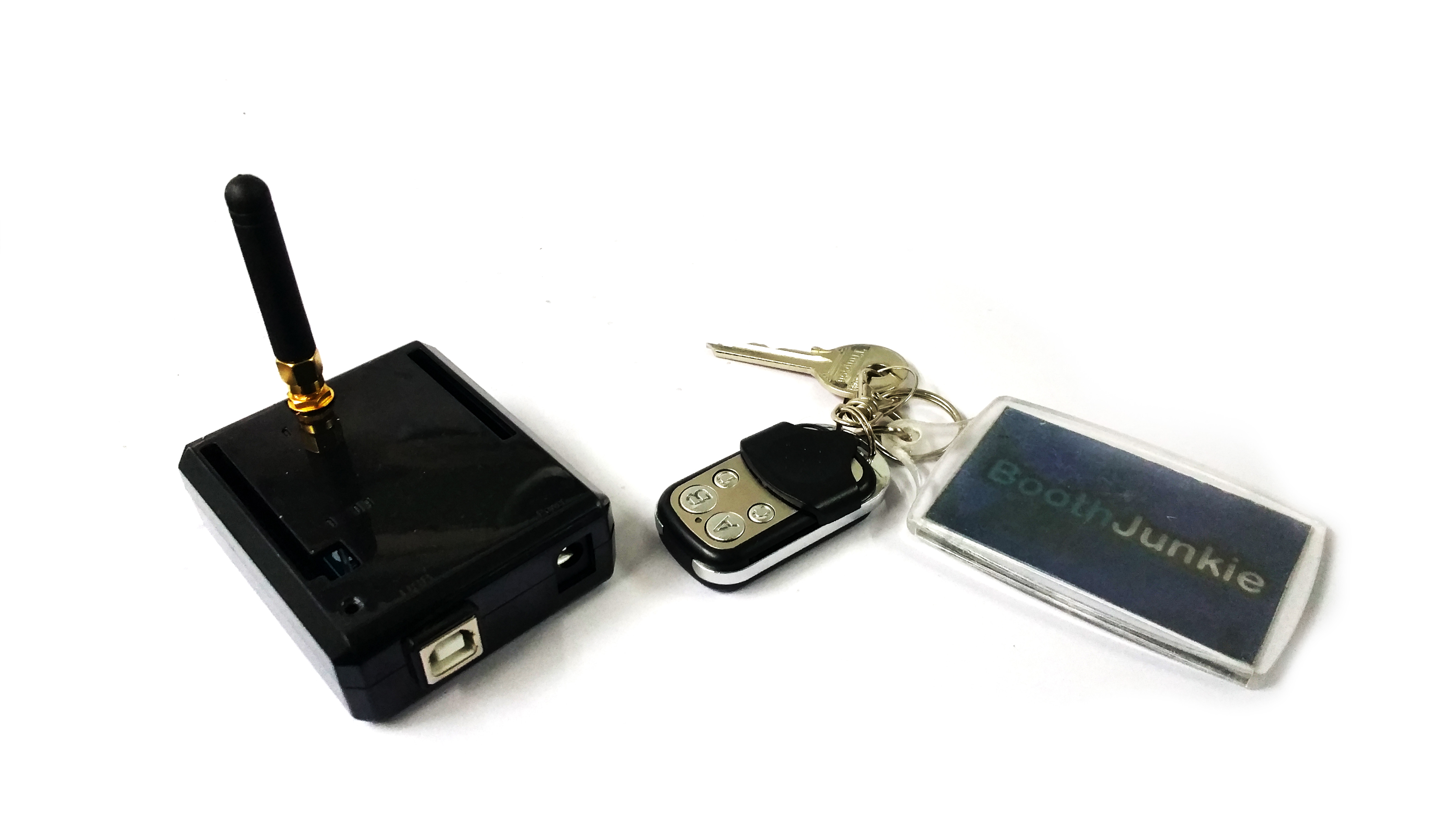 It is phenomenal the amount of love our customers and the industry has for Booth Junkie.
We have hundreds of used who have left what may be considered the 'best' photo booth software in the market, and have invested in the Booth Junkie software to rival and replace their previous software.
However…we have tonight been overwhelmed by some of these users contacting us to point out that their previous photo booth software developers have now announced the upcoming release of a 'new' remote fob product – one which appears to be an identical copy of our innovative product design and built by ourselves.
Rest assured, our original Remote Fobs will continue to be made available to everybody and will continue to support multiple booth and mirror software, such as SB, DRB, FM/MM, DSLRB, and of course, our very own Booth Junkie software.
Let's hope that other software developers look to do the same and try to follow in our footsteps too as we lead the way to the latest photo booth industry products and accessories.
Happy Boothing