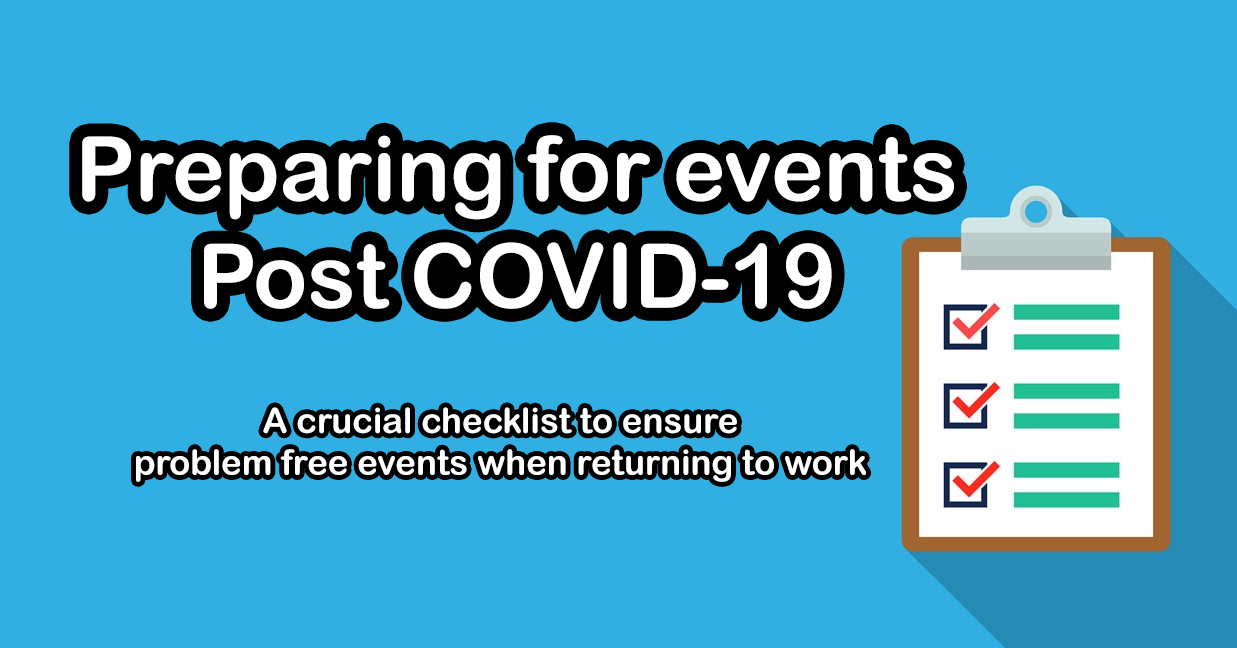 With many local restrictions being lifted on parties, events, and large gatherings, all across the world, now is the absolute best time to give your photobooth equipment a quick dusting over, blow off any cobwebs, and ensure that all of your equipment is ready to begin earning your business money again.
In this article, we are going to go through all of the things that you should be doing to ensure that any potential issues are avoided when you return to your events.
Windows Updates
Many booth operators have been out of work for almost an entire year. In that time, your machine would have missed out on many important security and feature updates. Updating your Windows machine during this downtime is best practice to ensure that it does not perform it's update process at the start of (or worse, during) a paid event.
Software Updates
Similar to above, check your software has the latest updates and support subscription available. Different countries have had different rules regarding mass gatherings, with many countries allowing photobooth events to continue. This means that photobooth software developers have still been releasing updates to their software.
Touchscreen
Depending on your machine, and which touchscreen system it utilises, some updates require reconfiguration or recalibration of the touchscreen. Once everything has been updated, double check that your touchscreen is performing correctly and is accurate.
Printer check and media
Dust off your printers and run some test prints off. Ensure that you have a sufficient stock of print media, and that the printer is not showing any signs of degradation in print quality.
PLI and PAT
Confirm with your insurance companies that all required insurances are up to date and be aware of any policy changes that may have been implemented, given the recent events over the past 12 months. Also ensure that all equipment and power cables have been inspected for any damage and have passed their Portable Appliance Test, a.k.a 'PAT Test'.
Facebook and Google ads
If you have disabled any online marketing, now may be a good time to begin advertising again. Check your online accounts for credit and see where you rank on popular search engines.
Online credit systems
If you utilise any online services which require credit systems, such as Twilio for SMS or MMS, or any background removal systems, or online storage, you should check that they are all in credit and any registered payment methods are still valid.
Remote control batteries
Often overlooked – if your photobooth requires the use of any remote controls, maybe for Key Fobs or TV remote controls, you should ensure that the batteries are still working and contemplate carrying some fresh spares, just in case.